I packed my bags exactly one year ago and came to New York City with a dream to open Miss Rizos Salon NYC. After so many sacrifices, depleting my savings, and many (many) tears, we opened our doors last October.
Just 5 short months after this day, we find ourselves temporarily closed due to COVID-19. Now I can't deny that I am completely heartbroken, but I decided that my team and I were going to ride this wave and stay strong.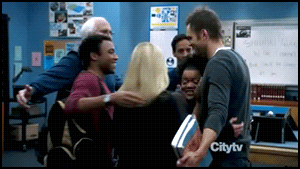 We've been looking for every single grant, loan and opportunity to help keep our business afloat these upcoming months.
Thankfully, we've been able to get grace periods for bills, our landlords in both countries have been incredibly understanding and we've been able to support our team with the bit of savings we had.
Sadly, a lot of the opportunities we are finding are for businesses that have been operating for more than a year, which is not our case.
We know how daunting and overwhelming these forms can be and so we're more than happy to help you file any of the applications that we are sharing below, or any other that you've found.
We want to do this completely free, of course. Just email us at salonnyc@missrizos.com and we will hop on a Zoom call and get you through your form!
We must stick together during these really tough times. My team and I want to be of service to you and your team. If you hear of anything else, we should add to our list, please share with us via the email provided above.
• Verizon Small Business Recovery Fund
• Spanx Owner The Read Backpack Fund
• SheaMoisture Community Commerce
• SBA Paycheck Protection Program
• Dozen other grants and opportunities here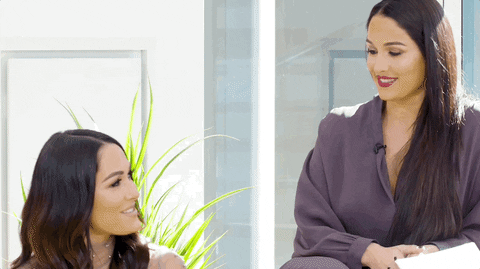 Thank you. This too shall pass!