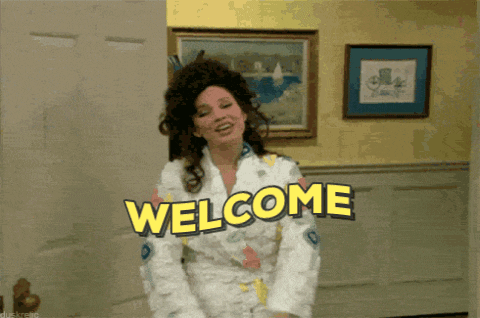 Is this even real life? Me on a blog post? In English? It feels like it's been forever since I've been on here. Ironically the name of this the bookmark of my blog on my laptop is actually "My Dream Job." I love writing and though I've been writing a ton of reflections and tips on my Instagram, this is different.
I feel like a blog post allows you to dive in and swim in the depths of ideas and thoughts without the limits of characters and words. I'm really excited to be back and find it even more special to be writing in English. I am so grateful that I've found my writing voice in both languages (I write in Spanish here), but communicating in English is something I don't always do.
All of this to say welcome to this fun space. We plan on covering a little bit of everything, lots of curly topics of course, but also a lot of random things that me and the writers of this community experience on a day to day basis. Our goal is always to inspire and motivate our community and to change the world one curl at a time. That's the plan.
P.s. Wait before you go, I forgot to give you a proper update. Although y'all probably already know, we've opened a Miss Rizos Salon in Washington Heights in New York City in October of 2019. I moved to NYC in March of last year and let's just say it's been interesting. If you're completely new here, check out our social media platforms to get acquainted. You can follow me @miss_rizos and @missrizossalonus!