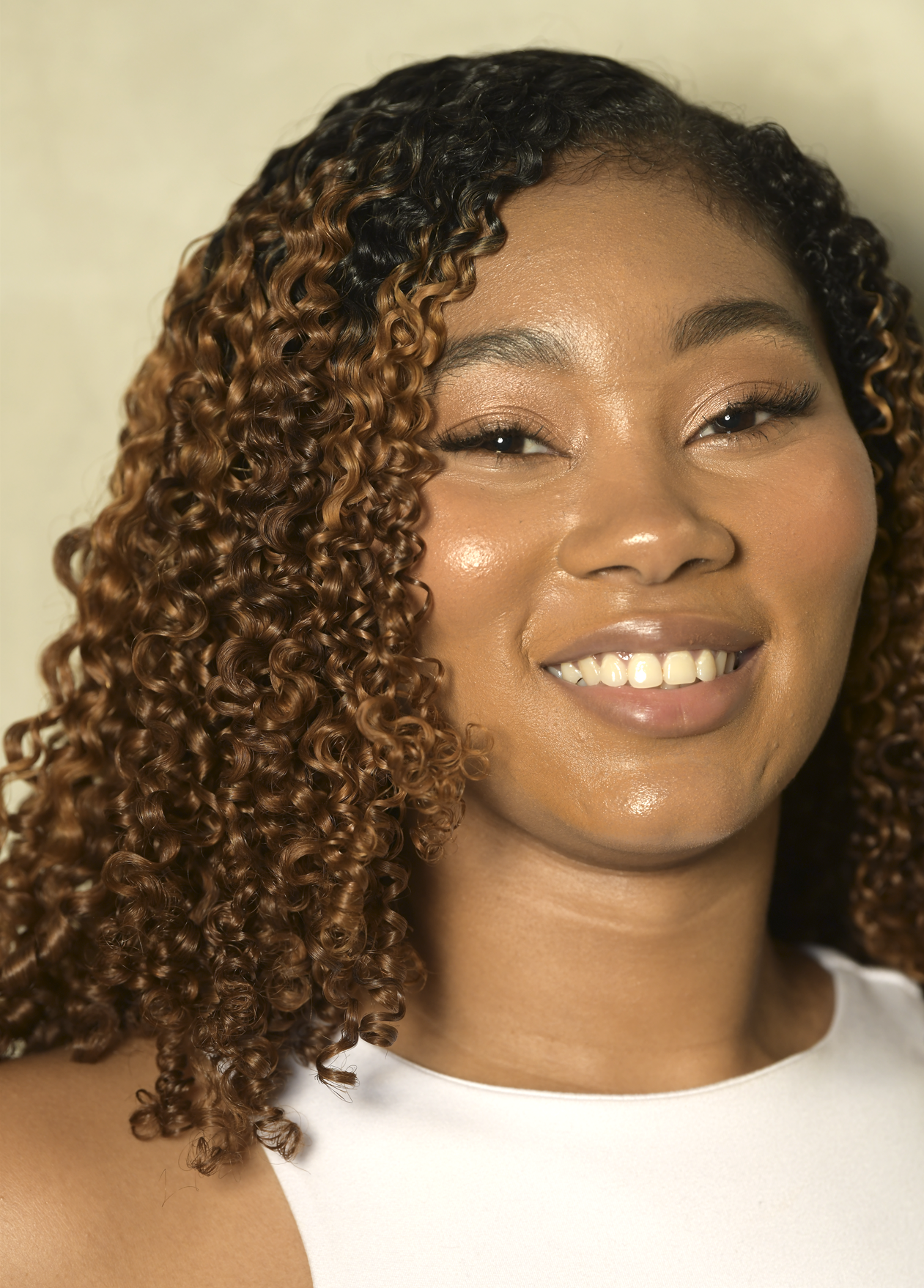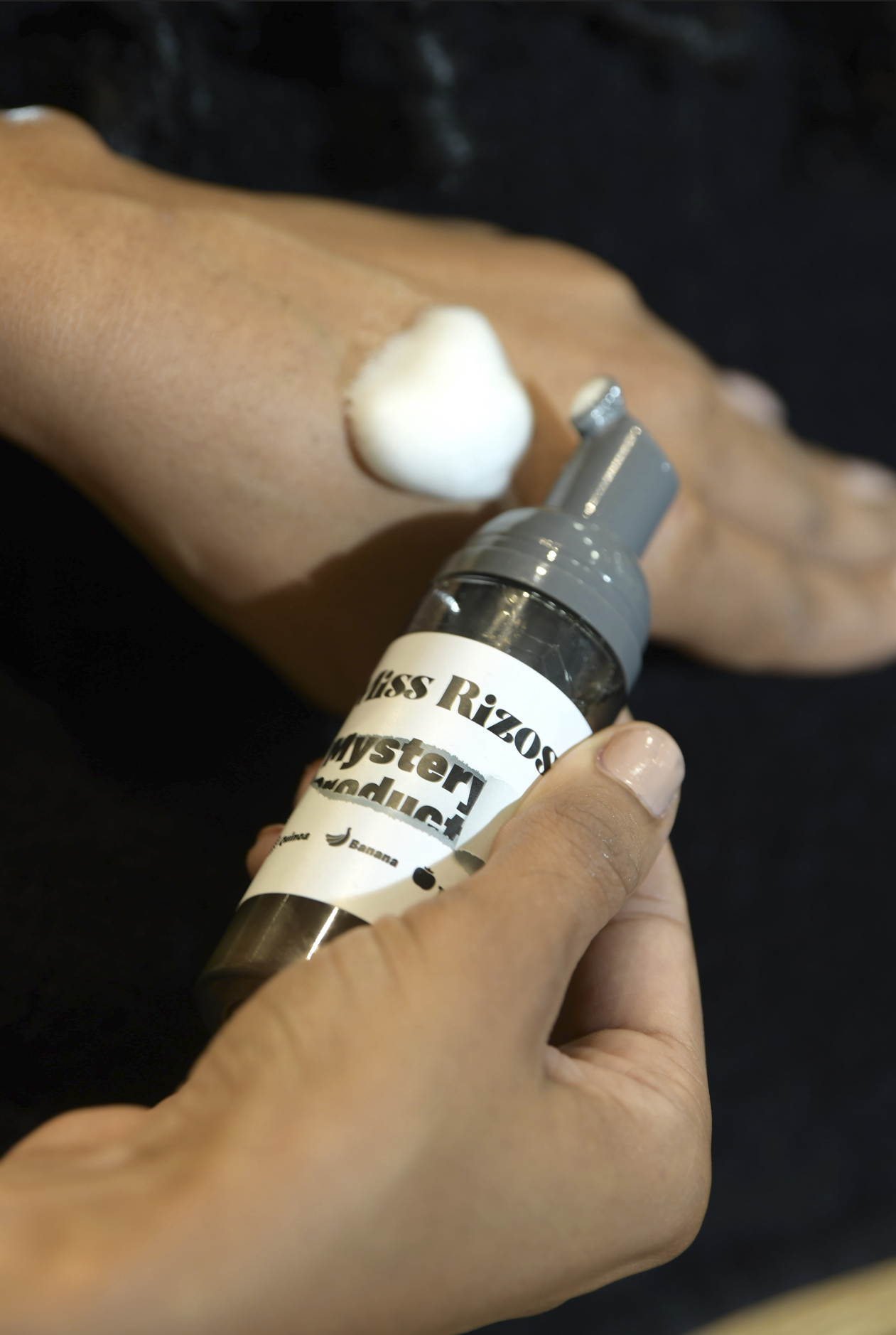 ✨NEW✨ Mystery Styler Mousse
Meet our latest product: a styler that works in all textures! We'd love for you to be one of the first to try it. Ingredients like banana, quinoa and tomato allow it to moisturize and define your hair like never before. Combine with our Knot So Typical Leave In!
✨NEW✨ Mystery Styler Mousse
About the Products
Our journey to empowering women and girls around the world through hair began over a decade ago in the Dominican Republic. A curly girl's education and community-building blog gave birth to two professional salons - one in Santo Domingo and one in the heart of New York City. All kinds of people seeking style, identity or assurance graced our chairs. One conversation and affirmation at a time, our love for coily, curly and wavy hair grew.

We created our haircare collection to be a reflection of the wisdom in beauty and identity
cultivated over the years alongside our community. You'll find uncommon ingredients unique
to our Afro-Caribbean roots made to hydrate and strengthen, a simplified approach to daily
styling maintenance, and un montón* of love - poured into every ounce.

Discover the joy in taking care of your pajón*. We certainly have.

Love, Carolina.

*Dominican Glossary 
You didn't expect to find a Dominican slang lesson here, huh?
Montón: /noun/ A whole lot. 
Pajón: /noun/ Big, afro hair.